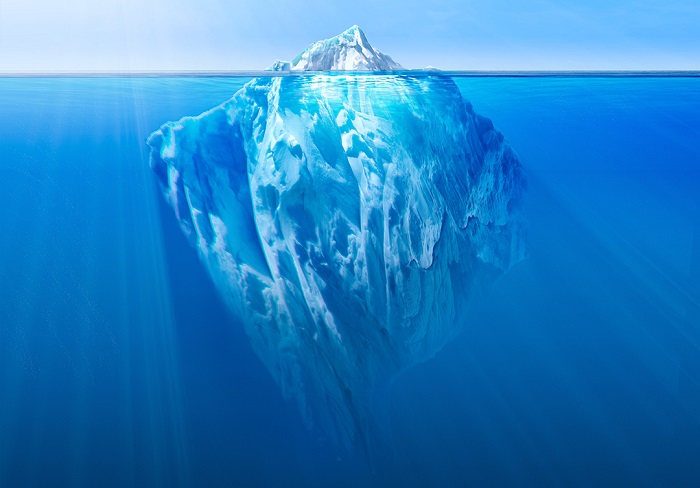 I've read a number of articles on the Iceberg of Ignorance, originally published in 1989 by Sidney Yoshida, reporting that top leaders only understand about 4% of what is going on in their companies. Does this sound right to you? If you are a CEO, you may not believe it, but do we really know? If you are a manager or supervisor, you may believe this about your bosses, but not yourselves. If you aren't a manager or supervisor, but report to one, you may completely agree with this statistic!
While no leader in a large organization can truly know everything that happens on the front line, what are the best practices we can employ to ensure that we stay in touch with our staff? With our busy meeting schedules, how do we get in touch with what is really happening in our organizations?
I have used a few tactics over the years. Besides rounding on patients and staff, which I truly enjoy, I love to be present at as many recognition events as possible - quarterly leadership awards, patient experience milestones, annual tributes to Nurses, Doctors, Allied Health, etc. "Lunch with Lee Ann" is monthly event that I started years ago with both managers and staff.
Connect with us on LinkedIn, join our Active Network Program and look at the other areas of connection we offer.