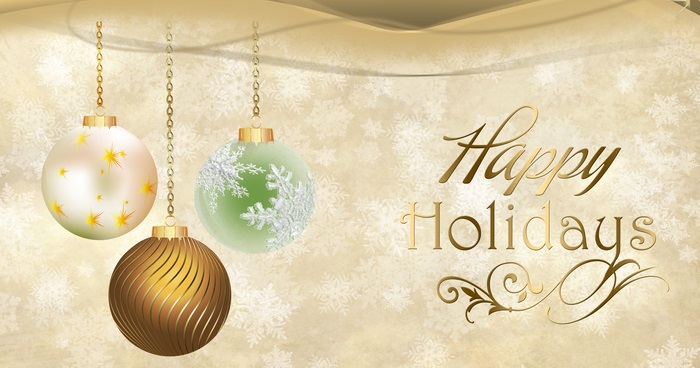 In lieu of mailing holiday cards, and in keeping with the spirit of giving during this time of year, Wiederhold & Associates has made a donation to a charity in honor of our clients, network members and friends for being a part of our lives this year. For 2017, due to the amount of natural disasters the U.S. faced this year, we have selected the Salvation Army as the recipient of our donation.
The Salvation Army helped with all the hurricanes that hit the U.S. this year and are currently assisting in California with the wildfires. More information on their efforts can be found at Salvation Army news.
We at Wiederhold & Associates hope and pray that you enjoy a happy and safe holiday season. As you enter the New Year, never forget what is most important: your faith, your family, and your friends.
Jim Wiederhold and
The Wiederhold & Associates Team
Connect with us on LinkedIn and join our Active Network Program.