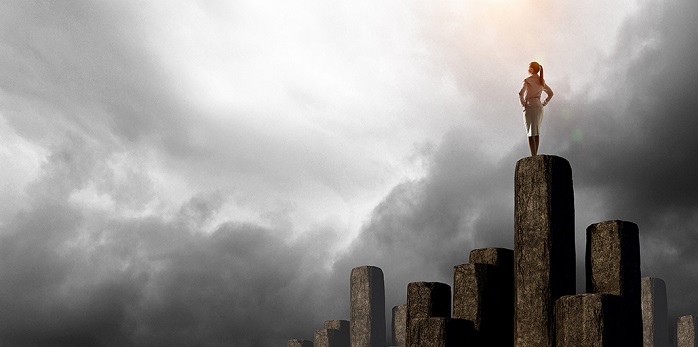 "Stand alone" hospital presidents provide a great deal to admire.
I was the lead in a recent strategic retreat and the CEO was incredibly impressive as I watched her interact with her board, her physician leadership and her administrative team. Once again it rekindled my awareness of how small hospital CEOs have to do it all. They are the engaged in the community, lead in the facility, influence the physicians, head Human Resources, know all the staff by name and can even be involved in the revenue cycle, IT and compliance departments. There is very little this CEO isn't aware of from governmental changes to the one physician or nurse who leaves unexpectedly. There is no cushion. There is no room for error. It is a pure survivability issue. They must know everything and be involved in everything. As they look around them, there are few, if any, people to delegate to within the organization. They have the community depending on them as one of the key employers if not the largest of their city. System CEOs on the other hand have delegation capabilities and can look to corporate for support and capital. While a smaller hospital CEO bears the brunt of this responsibility.
Connect with us on LinkedIn, join our Active Network Program and look at the other areas of connection we offer.