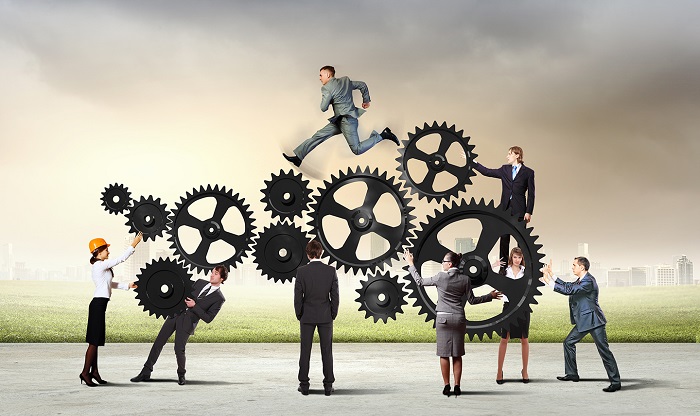 For healthcare CEOs, as the size of the healthcare system grows, so grows their need to balance priorities. By organizational structure, larger system CEOs, including those individuals who are Physician CEOs, often coordinate with multiple individuals reporting to a board of directors. The CEO perhaps has a specific specialty from past experience––finance, legal, medical––with next-level leaders who broaden the operational bandwidth through their specialties.
In contrast to the stand-alone hospital CEO who are more intimately involved in the daily operations of the rural or individual hospital, large system CEOs find themselves in larger cities with more public points of interactions and more team members among the healthcare staff to whom they must stay connected.
Time is always a factor
Hospitals are 24/7 operations, and large systems have hundreds or thousands of people relying on services at any given time. The large system CEO cannot reasonably be involved in these daily functions and resource needs. This CEO is consistently informed by the people they've entrusted with overseeing specific functional areas. The CEO must hire the correct people to provide operational knowledge and support who report back on the needs of the system.
Connect with us on LinkedIn, join our Active Network Program and look at the other areas of connection we offer.