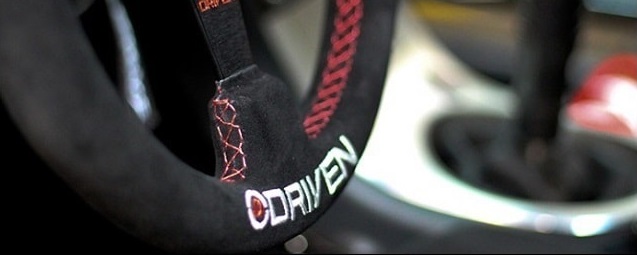 Circumstances. Actions. Results. (C.A.R.) Recruiters want to hear that story.
When a recruiter asks you about your tenure or a specific challenge you've faced, remember to drive the C.A.R. Too many people wax on about their experiences as just that - experiences filled with activity. Recruiters and hiring managers want to hear about results, not just activity.

A good response looks like this, "When I arrived at XYZ Health System our operating margin was -6%. Over three years we implemented two new service lines, recruited 24 physicians, implemented productivity standards for all departments and closed an unprofitable service that wasn't meeting community need. As a result our operating margin is now 7%.
If you are not clearly communicating the circumstances, actions and results you are not fully demonstrating your value.
Look for examples in the following areas:
Service
Quality
Growth
Finance
People and Community
The C.A.R needs to be driven on your resume and when speaking with recruiters and hiring managers- make it a part of your lexicon. The root of the word executive is to execute. We must achieve results as that is why we are hired.
Connect with us on LinkedIn and join our Active Network Program.