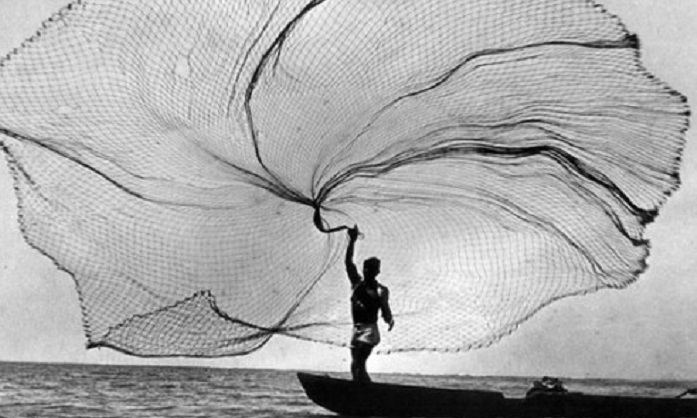 If you find yourself in transition one of the worst things you can do is limit your job search. Do not say things like, "I don't want to live in . . . . that part of the country," or "That job is too small". There are several reasons to cast a wide net:
Practice. Getting a job is totally different from doing your job. If you've not interviewed in the recent past (6-12 months) you will be rusty. Casting a wide net gives you interview practice.
Confidence. Getting in multiple job searches builds your confidence and confidence sells.
Leverage. Which sounds better- "I have nothing going on," or "I've had 3 interviews in the past two weeks." The latter makes you look marketable to others.
Networking. Every time you enter a job search you get an opportunity to start meaningful relationships with recruiters, executives and hiring managers. 80% of jobs are won through networking. These relationships pay off in the long run.
You have nothing until you have a job offer. Work to get the cards in your hand and do not ever turn down a job that you don't have. Cast a wide net in your job search- you will be surprised to see what you catch. For professional help with your transition, please contact us at www.wiederholdassoc.com
Connect with us on LinkedIn and join our Active Network Program.