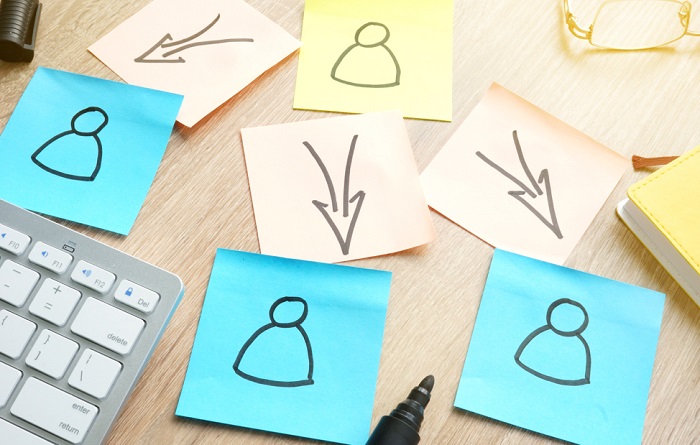 Among the dilemmas facing healthcare executives, the decision to hire more in-house staff or outsource non-core functions of an organization is becoming increasingly common and complex. In the healthcare industry, business process outsourcing (BPO) can allow hospitals to increase their focus on what they do best: caring for patients and serving them well.
BPO includes benefits like lowering costs, increasing efficiencies, increasing focus on core business functions, and partnership with trusted experts in a wide variety of front- and back-office functions. But outsourcing has a cost that is more than just financial. Working with a BPO company requires releasing control, and if the relationship doesn't work out, it can be hard to recover, both for your organization and your people.
Is business process outsourcing (BPO) right for my organization?
How do you know if it makes sense to outsource a function of your hospital or healthcare company? Start by weighing the costs and benefits to determine if outsourcing makes more sense financially than hiring or training an in-house employee. Ask yourself questions like:
What specific process or function does my organization need performed? Where is this function lacking in efficiency or cost effectiveness?
Does my organization currently have the skill set needed to perform this function internally? Locally?
What is our budget for this function, process, or service? What can we afford?
How often and for how long do we need this function performed?
If it has been determined that it is financially viable and necessary to your company running efficiently to outsource a service or process, here are some things to consider as your company explores outsourcing options.
Connect with us on LinkedIn, join our Active Network Program and look at the other areas of connection we offer.