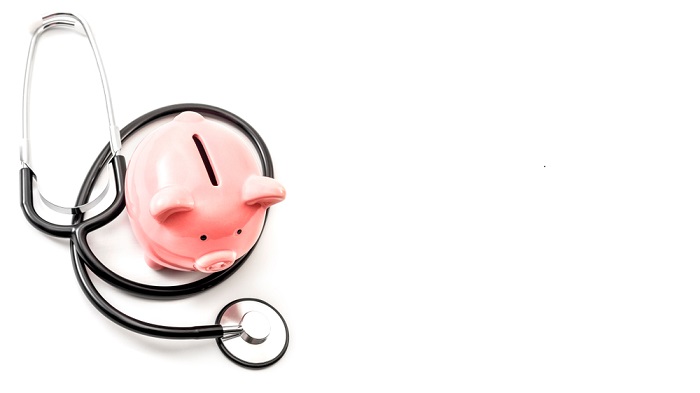 The federal government has introduced price transparency policies in hopes that consumers will be able to compare services and receive quality care that won't break the bank. But not enough has been done to equip consumers to determine the overall value of the care they receive.
Understanding the out-of-pocket cost is essential for patients to make informed healthcare decisions. However, I believe patients need more than pricing data. They need to be equipped with information that takes into account other essential factors when making healthcare decisions that can affect the cost of their care over time.
Quality of care
As the healthcare industry moves toward pricing transparency, metrics on the quality of a given facility or service becomes especially important. After all, in seeking out pricing information, what patients are truly seeking to discern is the value of a given medical service—and quality of care is a fundamental component of understanding value and for the consumer's long-term health.
Connect with us on LinkedIn, join our Active Network Program and look at the other areas of connection we offer.