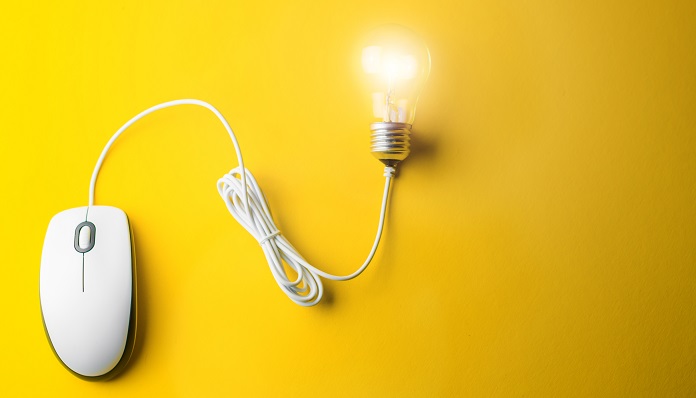 How to think critically when solving healthcare operations issues
Within the next five years, technology could be performing as much as 30% of tasks commonly performed by people in today's workplace, according to Supply Chain 24/7.
People tend to react to statistics like this in one of two ways. Some throw their full confidence behind the inevitability of technology, believing it to be the solution to nearly every financial or operational issue. Others view these numbers through the lens of a "doomsday-er," prophesying that technology will upend business-as-usual—for the worse.
Whether 30% of people-powered tasks will be fueled by technology a few years from now, I can't say. But here's what I do know: The future of the workplace and of the healthcare industry will look different than it does today. We just have to make sure it's going to be better. With the costs of technological solutions playing a role in the skyrocketing cost of healthcare, hospital executives must think critically when considering tech solutions to operational issues.
How can you tell if a tech solution is 1. necessary, and 2. worth the time and money to implement?
Connect with us on LinkedIn, join our Active Network Program and look at the other areas of connection we offer.