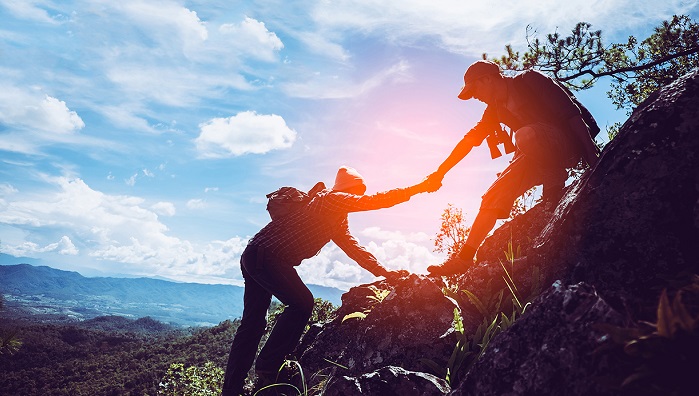 Mentoring has been one of the most rewarding benefits in my career. I have also been the beneficiary of great relationships with mentors and am forever grateful that extremely busy professionals made time for me - and made me feel like a priority - when I was learning my role as a young administrator and a new leader.
There is so much more to the mentor and mentee relationship than just learning the ropes – it's about being a guide, a coach and a friend. The relationship is mutually beneficial, and I continue to fill both of the roles – mentor and mentee. I have been in the position of the young careerist seeking guidance, as the mentor providing the guidance, and as the mentee who needed the support to progress in my knowledge and experience. My mentors helped shape who I am today, and from their insight and lessons, I am able to mentor others to help them develop their talent, avoid common pitfalls, and guide career paths.
Perhaps the most unique aspect of being a mentee is having the full confidence to ask the mentor about industry or workplace-related questions they might not be comfortable asking others. The relationship is built on mutual trust and cannot exist without a clear understanding that questions asked in confidence stay in confidence.
Connect with us on LinkedIn, join our Active Network Program and look at the other areas of connection we offer.