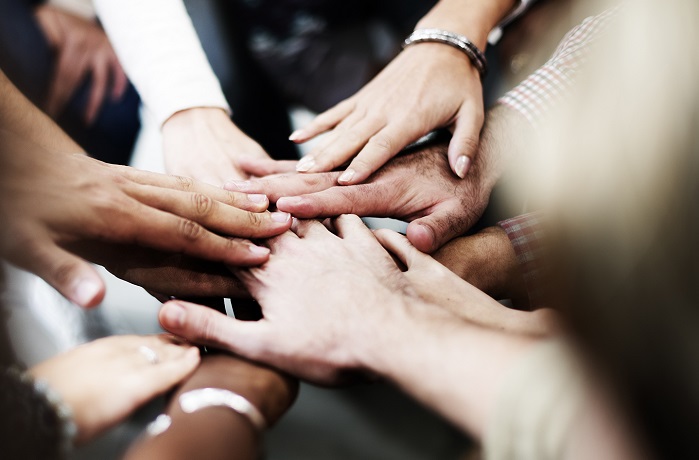 Non-profit hospitals are beholden to stakeholders (i.e. the communities they serve), not shareholders, and are thus pivotal community assets. While for-profit hospitals report to shareholders and investors, non-profit hospitals have an obligation to use assets for the betterment of the communities they serve. Community benefits can include charity care, expansion of existing services such as trauma care and maternity services, clinical education, increasing access to care for Medicare and Medicaid patients, and promoting community health.
One of the best ways to promote community health and serve the community at large is to create community partnerships and develop relationships with those involved in existing healthcare services in the area. This way, non-profits are not duplicating existing resources and are working toward a common mission of improving the health of the people and communities they serve.
The move to value-based care is slowly migrating to capitated payments. This is an important progression, as the capitated payments model is more person- and outcomes-centered; the focus shifts to prevention and wellness; and hospitals are incentivized to improve health status. The notion suggests that the health of the population will continue to gain importance.
True population health requires addressing underlying social determinants of health, including socioeconomic status, level of education, neighborhood environment, nutrition, activity levels and access to healthcare. It is well documented in the literature that social determinants drive healthcare outcomes. As an example, those with wealth generally enjoy better health status than the poor.
Connect with us on LinkedIn, join our Active Network Program and look at the other areas of connection we offer.