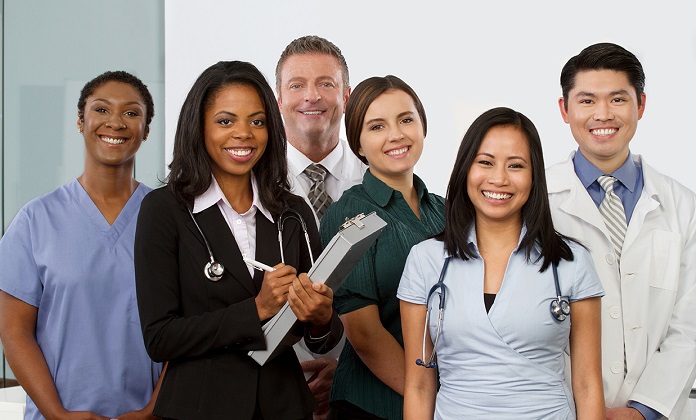 Good operations is good strategy. Operational excellence. Blocking and tackling. Within health systems, the ongoing importance of good operations should be highlighted as a foundational element of every strategic plan. Good operations is a "no lose" strategy that positions a health system for success regardless of the many external forces providing new challenges. Value-based contracting, risk-sharing and Medicare break even strategies are all dependent on the fundamentals of sound operations. Operational Excellence requires strong and improving performance across a broad spectrum of metrics related to safety and quality, customer service and cost efficiency.
Safety and quality. Our consumers have historically assumed that a healthcare system – especially one with brand recognition – provides a safe environment and good clinical quality. They have had little information to guide decisions related to safety and quality. Health systems must compare performance against top quartile performers and make the changes necessary to achieve this level of achievement consistently. And make the information available to the public in a discernible manner that is meaningful to consumers and motivating to caregivers. Safety and quality must be embedded within any strategic plan.
Connect with us on LinkedIn, join our Active Network Program and look at the other areas of connection we offer.