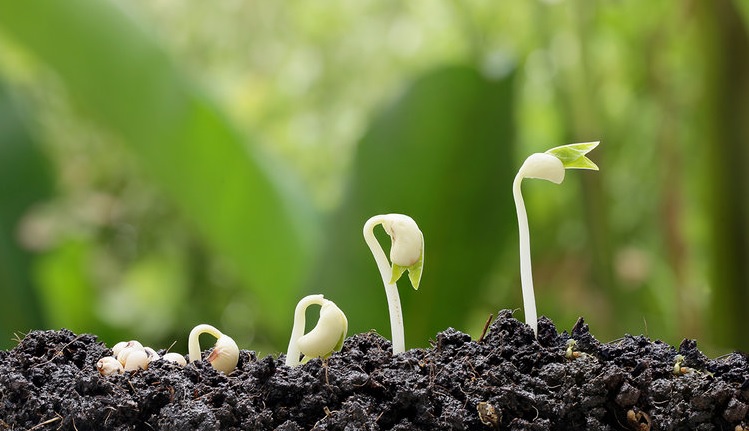 This is Part 3B of this three-part series.
Part 3A briefly reviewed four change methods. This Part 3B compares them to elicit insights.
Motivational Interviewing, Kotter's 8-Step Model, Baldrige Communities of Excellence, and SEED-SCALE, reviewed in Part 3A, were selected to reflect and reveal the wisdom of a range of disciplines, applications at different levels (individual, organizational, community and population) and purposes to aid change practitioners in the thinking and doing of their craft. How can comparing these models elicit deeper insights to affect sustainable change sooner and better?
Some Questions for Cross-Benefit
Organizational leaders are inclined to plan and motivated to implement. How can leaders apply the individual-based MI change process, especially its relentless focus on the "why," to better empower others to engage in large-scale challenges?
Organizational leaders and MI counselors are tempted to pursue short-term results over long-term empowerment and are challenged to sustain progress. How can they employ the iterative, escalating scaling process and longer-term, biologic view of SEED-SCALE to advance in a manner that harnesses the human energy of self-direction and local ownership? Read Full Article.
Connect with us on LinkedIn, join our Active Network Program and look at the other areas of connection we offer.