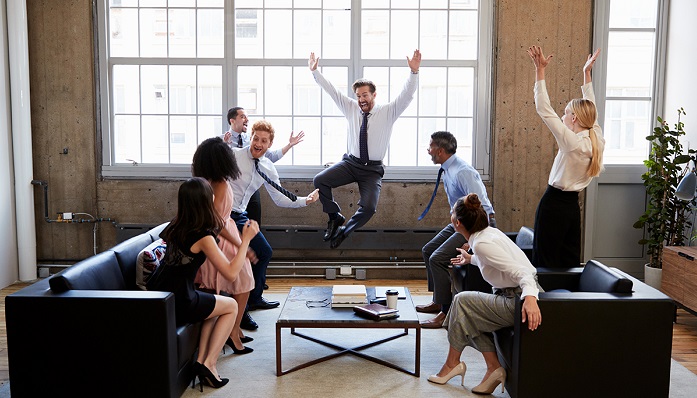 Focusing on joy, especially in work, is gaining momentum. It has my attention! It is clear to me that the mindset and habits are exactly what great leaders have and do and what developing leaders should concentrate on.
It is very tempting for any leader, especially those in healthcare, to focus on what's wrong, what needs to be fixed. It's time to view the situation through a different lens…we need to focus on the meaning and purpose of our work. This is a distinct advantage for those of us in healthcare, our mission is making peoples lives better. Joy is not in things, it is in US. IHI describes pride in workmanship as a fundamental right; having the connection to meaning and purpose promotes such pride and is the basis of joy.
Connect with us on LinkedIn, join our Active Network Program and look at the other areas of connection we offer.