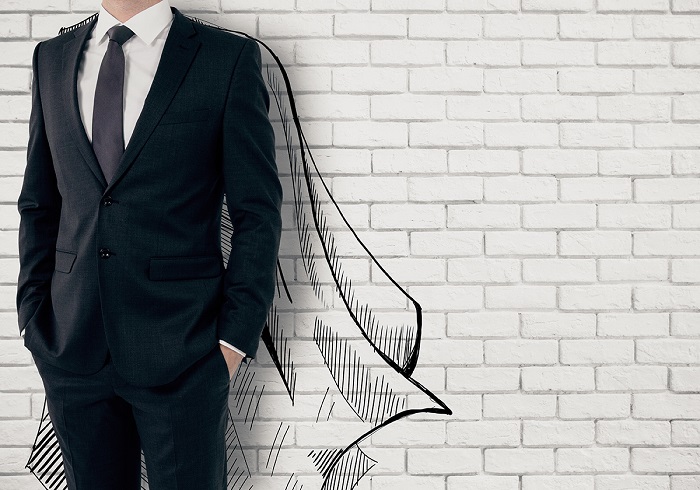 I am often asked today if I am a doctor or an administrator, my response is both, always! You might ask, can a physician really be both? The answer is yes, BUT not every physician. If you take the group of all physicians, the first cut is those that are interested, then it is narrowed by those that are prepared: either through formal education, life experience or both, and the final cut is those that have the demonstrated ability to lead by inspiring a diverse team and operationalizing a vision. Today this represents a rather narrow playing field.
It is important to remember that doctors are different; many have dreamed of being a physician since childhood, and rank among the best and brightest, with often only the top 0.5% of high school students eventually being accepted into medical school.
Physician Executives are wired differently; they are decisive, based on an unwavering priority hierarchy:
Patients
Mission of the Organization
Personal Needs
Connect with us on LinkedIn, join our Active Network Program and look at the other areas of connection we offer.