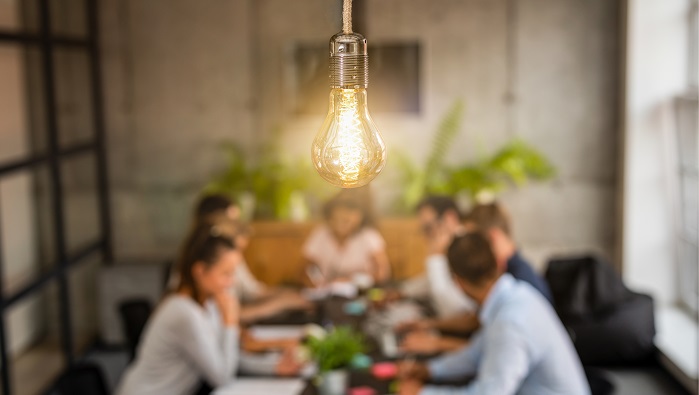 Recently I had the privilege to be a guest on the podcast, "Getting Your Hospital to Act Like a Startup." My part begins in minute 28, but please enjoy the entire episode.
Summary:
The innovative path is the key to the future of successful healthcare. Innovation and technology are the indispensable components for tomorrow's care; unfortunately, health systems and hospitals often allow the here and now focus to take precedence over the future. The internal daily demands can force a loss of perspective and a diminished capacity for a cultural attitude of innovation. The future positioning of the healthcare organization is always where the CEO and leadership team must be viewing today's decisions for organizational viability and long-term success.
Designing and living a successful innovative culture is possible. The adoption of the "start-up" culture should be the drive of every CEO and leadership team. In this podcast I share my experience in working within health systems and discuss adopting the necessary characteristics to successfully acquire the adventure, joy, focus and discipline of a startup culture. In addition, the obstacles start-ups face when working with health systems is also explored.
Connect with us on LinkedIn, join our Active Network Program and look at the other areas of connection we offer.