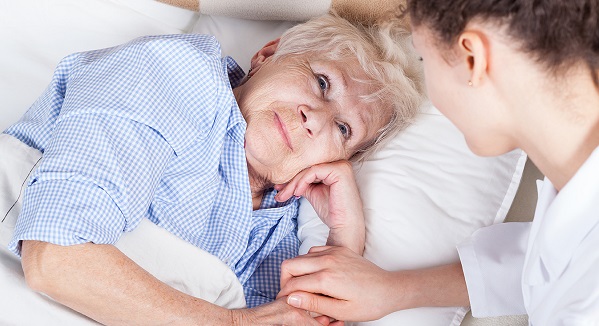 It was my first time back to a rural hospital. Though I had practically grown-up in rural health – both with frequent visits as a volunteer and as a support services employee – I had not been within the walls of a rural hospital in many years. And never had I been in one as a healthcare executive.
I arrived early, intending to look around and meet a few staff to better prepare me for a meeting with the Critical Access Hospital's Board of Directors.
One of my first interactions was with a nurse coming out of a patient room. She was clearly emotional. Practically crying. I had seen the impact of caring for patients over the years. But this was not that. No, it was not simply a nurse and patient, but something much more. Even with my many years of experience, I didn't yet know what I didn't know – or regrettably, perhaps had forgotten. (Read Full Article)
Connect with us on LinkedIn, join our Active Network Program and look at the other areas of connection we offer.