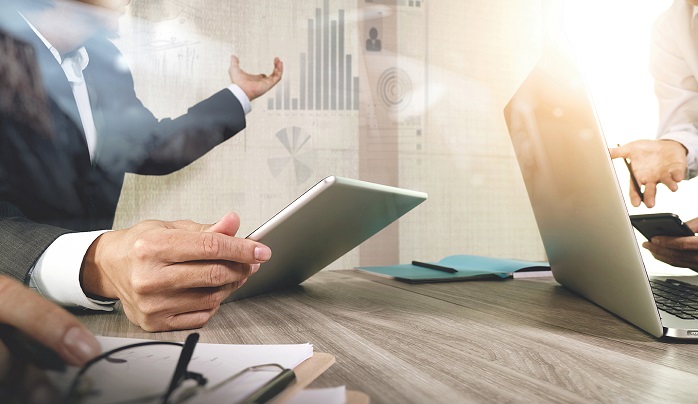 As discussed in the blog, Success or Failure: Healthcare Can Not NOT Change, healthcare is a business. And, considering the economic contribution they make throughout their region, it is big business. With each hospital closure that hits the media, it is not simply the services provided that is at issue, but the financial impact to the community as well.
Serving as a consultant at a very impressive $40M health system, I dove deep into the Community Health Needs Assessment and each component of the strategic plan. My initial task was to meet one-on-one with each member of the executive team and department heads – of course my daily rounds (LBWA) meant I was meeting front line staff throughout the day each day – before reporting back to the Board of the Directors at the end of the month.
Meeting with the CFO, she was gravely concerned with the system's operating margins, which were the narrowest they had been in her entire 12-years. She provided me with benchmark data showing the continuous decline over the last several years.
Connect with us on LinkedIn, join our Active Network Program and look at the other areas of connection we offer.