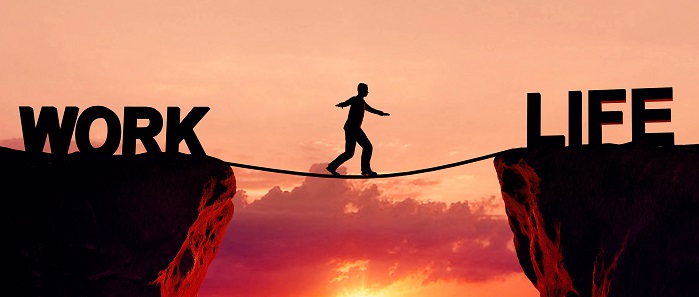 Long term success in life is rarely achieved by perpetual crisis management and the ability to work around the clock to meet a deadline…not that great leaders and successful individuals don't have that ability and need to deploy it from time to time! One of the keys to sustained success is balance. Balance should not be viewed as a goal that is attained; rather a dynamic state in need of frequent adjustment…like a see-saw.
Plenty has been written about time management and work life balance, each method with its own merits. If you have taken some of this published advice and it has brought you success, don't change a thing. If you continue to struggle, I urge you to read on.
Read Full Story
.
Connect with us on LinkedIn, join our Active Network Program and look at the other areas of connection we offer.