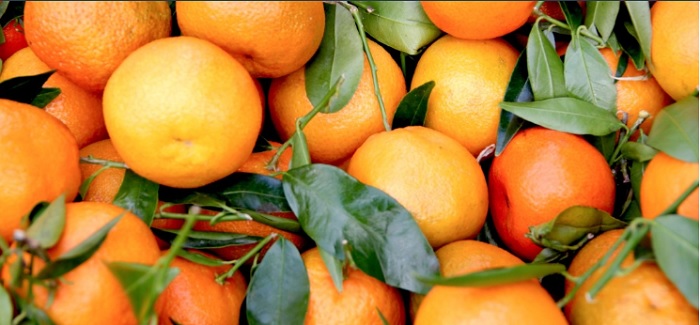 In recent weeks Democratic candidates seeking the party's nomination have given their preferences about how to reform U.S. health care. My experience in over 30 years of community hospital leadership led me to agree with the comments of John Delaney that Medicare-For-All would be a financial disaster for the vast majority of American hospitals. Very few U.S. hospitals have costs at or below Medicare payments.
Yet I don't agree with Congressman Delaney's statement that we shouldn't touch the private health coverage market that covers 100 million Americans because those people will want to keep their coverage. I think there are a great number of Americans in the private coverage spectrum who have been saddled with enormous up-front deductibles and large co-payments and ever-narrowing health provider options who are ready to talk.
Read Full Article
Connect with us on LinkedIn, join our Active Network Program and look at the other areas of connection we offer.