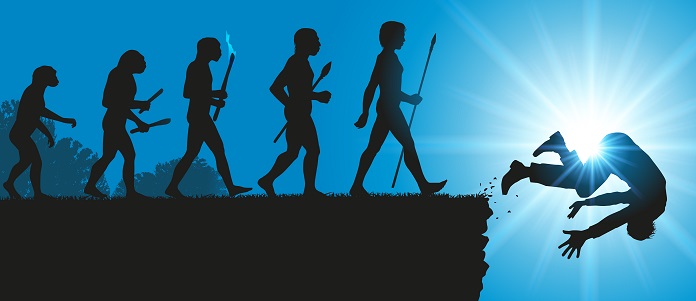 Politicians, businessmen, and even housewives ask the questions: "Why is healthcare so complicated? Why can't it be simpler?"
They even demand: "I need care, tell me the price, and don't make me wait so long."
Amazon knows me as a member of Prime and maintains my information securely in the cloud. Amazon knows where I live with my saved data/information and then delivers to my house in three days or even less. They know me. "Why do I have to keep filling out the same paperwork at my hospital every time I arrive? It is my regular appointment with my same doctor and the same office and hospital. Why don't they know me by now?"
Apple has all those apps I can just download from the app store for service, education, entertainment or every day conveniences.
"If physicians and hospitals are so sophisticated with all their expensive equipment, why can't I just get an app to simply make an appointment, review my bill and pay utilizing PayPal?"
"I'll tell you what causes a real headache, trying to pay a bill after a stay at my hospital."
Finally, "Why can't I just download my healthcare information and take it with me wherever I go?"
Industry-wide, we providers are internally focused on creating results; too often myopic in our approach. Ongoing comparisons within the healthcare industry are continuous and judicial yet we restrict our world toward outmaneuvering only the local competitors; however, our patients are judging us by the expectations created outside of healthcare through their engagement in the broader world of technology and business.
Connect with us on LinkedIn, join our Active Network Program and look at the other areas of connection we offer.