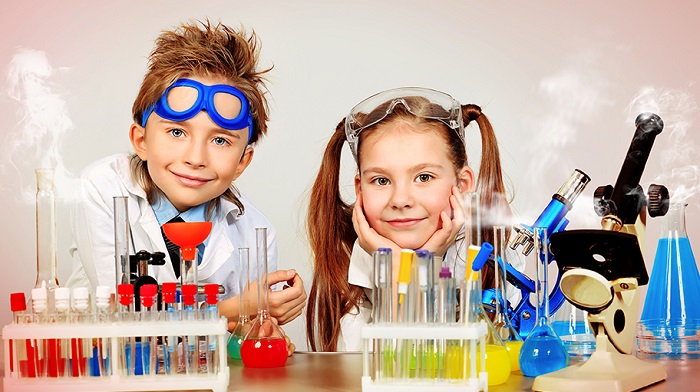 The question of why some communities and companies grow and prosper, while others shrink or even cease to exist, has intrigued me for decades. Theories exist with no single one applicable to every situation. Two variables stand out to me as "must-haves" to ensure community vitality.
Access to high-quality healthcare, and
Access to high-quality K-12 education
As a registered nurse I have focused on the delivery of and access to high quality healthcare for the last 28 years. Having cared for patients at critical times in their lives, I have consistently seen how reliable access to affordable, preventive and restorative healthcare services is critical to community health, especially for vulnerable or indigent populations.
My focus on quality and access in healthcare for all populations broadened during my tenure working with large geographies and populations as an experienced healthcare CEO and as a member of numerous boards of directors.
The ability to recruit, develop and retain human talent is essential to the success of any company, and healthcare is no exception. My experience suggests that since 2011, it has become harder to recruit and retain human talent based on each region's overall access and quality of K-12 education.
In my rural area of Virginia, from a healthcare perspective, recruiting nationally and internationally was challenging for all types of careers, from entry-level professionals, through senior leadership positions. I attributed the recruiting issues to fierce competition over a finite talent pool, but exit interviews and feedback from existing employees and prospective employees indicated that a significant concern was the quality of K-12 education in my area.
Connect with us on LinkedIn, join our Active Network Program and look at the other areas of connection we offer.