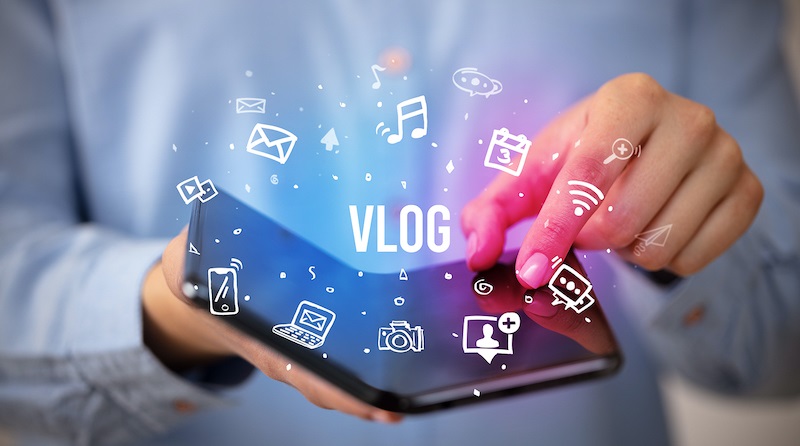 EW Tibbs offers up personal strategies he uses to guide himself as a human being and also as a leader.
He explores how using memories and relationships translate directly to:
Improved work ethic;
Commitment to learn;
Having a deep compassion for others;
and a commitment to bring passion and energy into every interaction.
See more from EW Tibbs at ewtibbs.com.
Connect with us on LinkedIn, join our Active Network Program and look at the other areas of connection we offer.