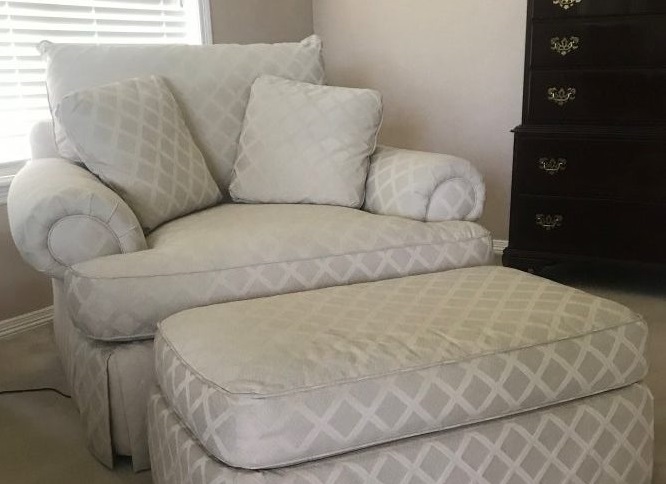 2019 contained a lost summer for my wife and me. We decided to move from home-ownership to the rental world temporarily, in defiance of all conventional advice regarding balance sheet/net worth/equity/tax benefits, yada, yada, yada.
For a couple of months, we battled the remorse of leaving a large comfortable home on the 10th fairway of a semi-private golf course with this as a "backyard":
Connect with us on LinkedIn, join our Active Network Program and look at the other areas of connection we offer.