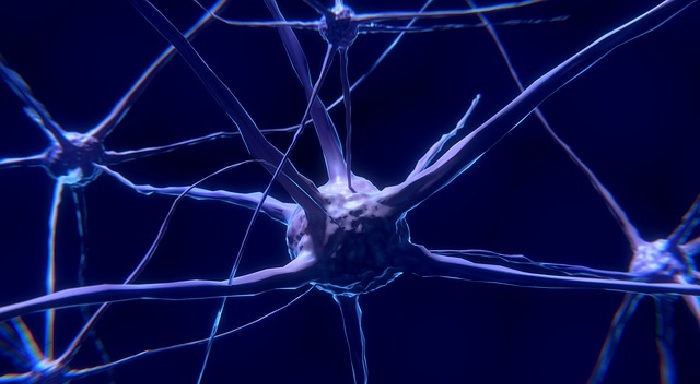 Oligo what?
Hey, I didn't know we had them, did you? Yet another something in the "cytes" category roaming around our bodies.
I found out I had oligodencrocytes as I was slogging through my second reading of a challenging book entitled "Deep Work; Rules for Focused Success in a Distracted World" by Georgetown University computer science professor, Cal Newport.
I bought the book in hopes of finding an inexpensive antidote to my ADD and "shiny object syndrome."
I'm thinking 3-4 times through this book will have saved me the stigma and expense of the therapy I really need.
So it was that on page 36 of "Deep Work", I found out that I have oligodencrocytes. We all do.
Why should we care?
Connect with us on LinkedIn, join our Active Network Program and look at the other areas of connection we offer.