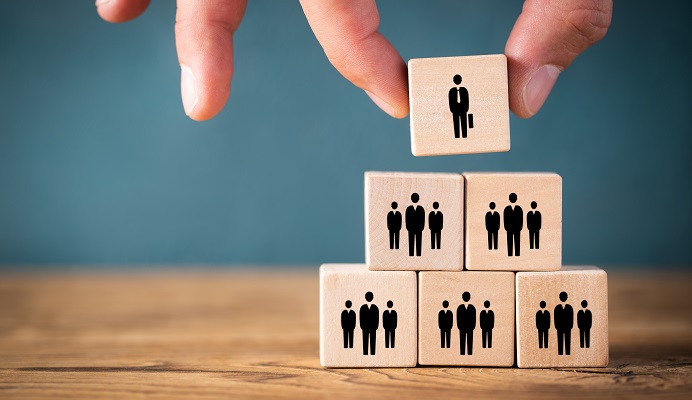 Task oriented leaders, those using just workplans, measurements, goals, dashboards, etc.… sometimes may be left scratching their heads when their teams do not accomplish their goals, or performance begins to decline without any clear reason as to why.
To motivate your teams, and accomplish your goals, perhaps you would be better served to examine your leadership relationship competencies.
WHAT IS RELATIONSHIP LEADING?
WHAT IS TASK-ORIENTED LEADING?
When determining what leadership style works best for your team, consider the make-up of the team, today's workforce is motivated much more by team achievement but still values individual recognition. Workers today want to achieve the goal, but want much more flexibility than past generations when it comes to how to achieve that goal. Read Full Article
Connect with us on LinkedIn, join our Active Network Program and look at the other areas of connection we offer.