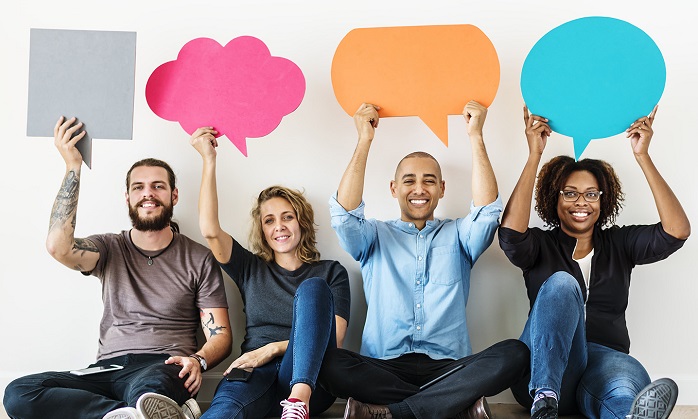 "Strength lies in differences, not in similarities." - Steven Covey
Diversity and inclusion are top priorities in many organizations today, and there are plenty of benefits that come with implementation. First of all, there's an increase in profitability. A McKinsey & Company report found that companies with leadership in the top quartile for gender diversity were 15% more likely to have financial returns above their industry median, and those with leadership in the top quartile for racial and ethnic diversity were 35% more likely to do the same. On the other hand, McKinsey also found in a follow up that companies with executive teams in the bottom quartile for both gender diversity and racial and ethnic diversity were 29% less likely to achieve above-average profitability.
There's more at stake than immediate profitability. Through my own experience, I've also seen improvements in:
Retention - Diverse leadership communicates that leaders cannot all look and sound the same, and a diverse leadership team helps create an environment where people of all races, genders, sexuality, religions, socio-economic backgrounds can thrive. It creates an environment where employees can see their path to advancement and leadership positions within the industry.
Connect with us on LinkedIn, join our Active Network Program and look at the other areas of connection we offer.