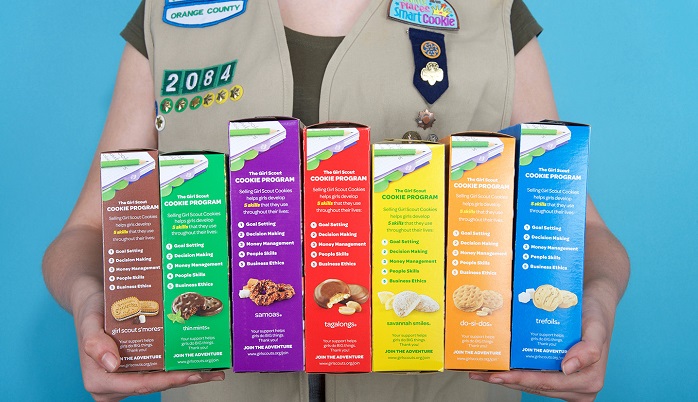 I was honored as a Girl Scouts of Western Ohio Woman of Distinction a few years ago, and I was asked to share some of the lessons or "words of wisdom" that I've learned through my own experiences and through others. As I reflect, the Five Key Ways that Girl Scouts help young adults thrive, are applicable and transferrable to every rising leader in general.
Girl Scouts is proven to help girls thrive in five key ways as they:
Develop a strong sense of self.
Seek challenges and learn from setbacks.
Display positive values.
Form and maintain healthy relationships.
Identify and solve problems in the community.
Read the Girl Scout Difference here .
Connect with us on LinkedIn, join our Active Network Program and look at the other areas of connection we offer.