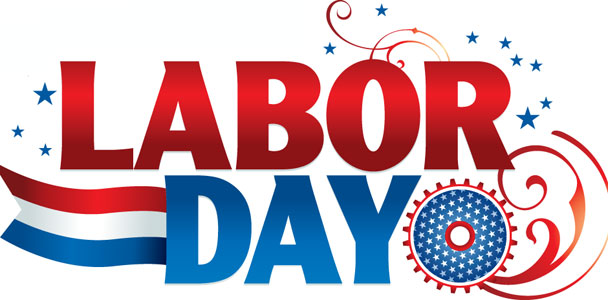 Labor Day means more than great BBQ and spending time with friends and family. For me, it is a celebration of American leadership, strength, and ingenuity.
In the days following World War II, when the economic strength and power of America was all that stood between the world and the return to the dark ages, Pope Pius XII said, "The American people have a great genius for splendid and unselfish actions. Into the hands of America God has placed the destinies of an afflicted mankind."
Wiederhold & Associates joins in the national tribute to the American workers who have made contributions and achievements to the strength, prosperity, and well-being of our country and the world. Happy Labor Day!