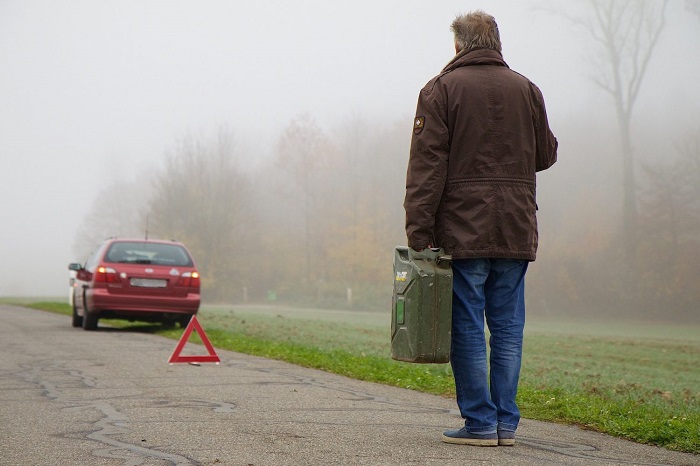 Stan is a C-level executive in his late fifties. He's done well, thriving and progressing in the volatile, high-pressure world of healthcare. Also, like many at his level in this chaotically-evolving industry, his career was recently disrupted when he was laid off, despite a stellar performance record, following the merger of two health systems.
Rather than withdraw and lick his wounds, Stan wisely invested in a career-transition program that equipped him to re-enter the industry at a level very close to what he was when laid-off. His successful re-entry happened in just under six months, about half the amount of time re-entry takes for most execs at his level.
I connected with Stan just as he was wrestling with which of two attractive offers to accept to continue to move his career forward – a situation I consider to be a "high-class problem".
Connect with us on LinkedIn, join our Active Network Program and look at the other areas of connection we offer.