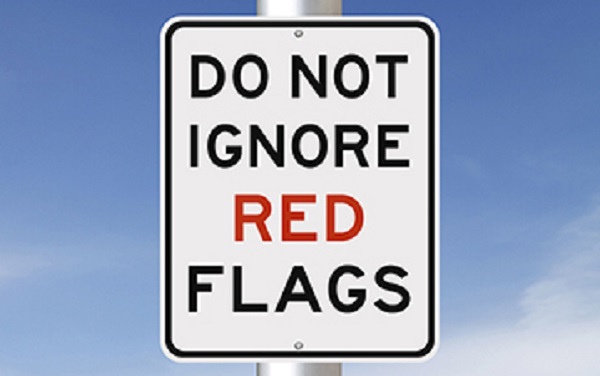 In Part A of this two-part article on decision-making errors, the main categories and types of decision and judgement errors were reviewed along with some associated logic fallacies.
So What?
Two practical questions emerge. First, what can we do to improve our judgement? A combination of antidotes is often recommended to mitigate the untoward effects of these decision traps: being humble and aware, knowing yourself and knowing others, and following a process are the top three. The first, being aware, is like telling a pitcher to "throw strikes" (well-intended, but not of great practical help – this is what the pitcher is trying to do but it does not help him/her do it!). The second, to know oneself, is harder than diamonds and steel, according to Benjamin Franklin. The third, following a process, offers the most tangible promise for something we can actually do that can consistently make a difference.
Connect with us on LinkedIn, join our Active Network Program and look at the other areas of connection we offer.