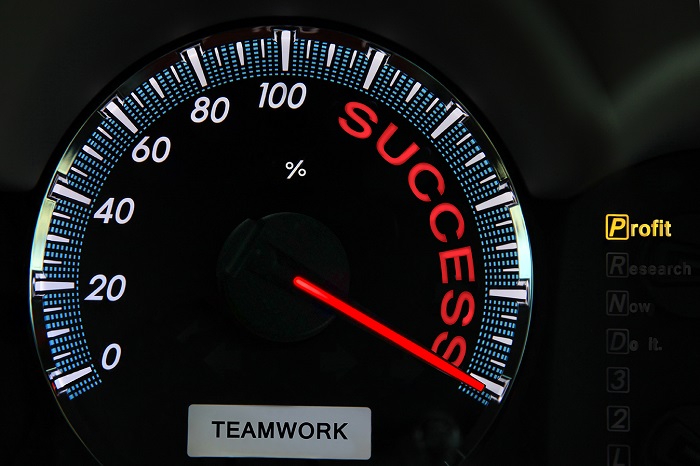 Leaders are expected to be creative problem solvers, challenge the status quo and visualize problems before they occur. Your success as a leader is largely dependent upon how quickly you seek improvement in broken processes, develop new procedures and maximize efficiency and effectiveness.
Below are three tips to help you stay in front of the curve when managing your people and organization through change and drive results: Read Full Article.
Connect with us on LinkedIn, join our Active Network Program and look at the other areas of connection we offer.