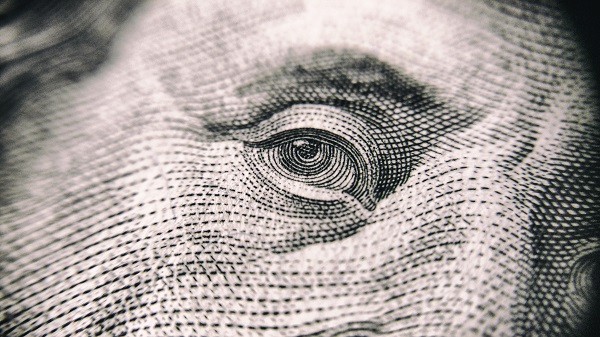 Photo courtesy of toolstotal.com.
I was recently speaking with a hospital CEO about his views on marketing, and he said "You know, there are two types of marketers – those that spend money and those that make money. I prefer the latter." Good point, of course. We should all fall into the "maker" category. How can you make sure you do?
Four ways to avoid being categorized as a "spender":
Make data-driven decisions. There's no better way to position yourself as a maker than using data to determine where and how to best utilize your marketing resources. Data can make the difference between doing what the "loudest voice in the room" blindly dictates and truly pinpointing the way you as a marketer can bring in volume and the best payer mix. Also, use data to set attainable goals—how much volume is realistic to anticipate, and in what timeframe? If stealing market share is necessary, where will it come from and how much? Which leads to my next point.
Track everything against goal. Once you've used data to identify your best course of action and set goals for your marketing effort, track everything. Everything. In addition to volume and market share (which can take a good bit of time to actually gather), key performance indicators (KPIs) can quickly tell you how well your conversion funnel is performing. Calls, clicks, form fills, online appointments, and other KPIs are absolutely essential to watch closely during the course of your campaign. This also allows you to adjust as needed if the funnel is not converting as well as anticipated.
Use a CRM platform. If you're one of the last marketing leaders out there without a CRM platform, get one. Now. I'm not recommending one over the others; there are several really good CRMs out there. It all comes down to the quality of your account team, in my experience, so demand the best. It can really make a difference in how well you and your team use the technology behind CRM to create vey effective, very efficient campaigns. And, you can show your results from a data-driven perspective. Which again leads to my next point.
Report your results. How will others know you're a maker—not a spender—if you don't share your results? The key is to make your reporting format as easy to understand as possible. Infographics are always king, but also have the hard data available for those who prefer it. And do this on a regular basis. Share it more frequently with senior leaders and don't forget to let other levels of the organization know how well their marketing dollars are working for them. Because you're a maker.
I hope these tips are helpful to you in either affirming what you're already doing or giving you some things to consider working into your marketing program. It can be easy for marketing to be left out of C-suite discussions, and it's so critical that we're there so we can provide our best service to the organization. Spenders don't get a seat at the table. Makers do.
Read other posts by Janice:
Process Transformation: a Way to Reduce Cost, Improve Quality, etc. etc. etc.
Your Healthcare Marketing Plan: What's Missing?
Connect with us on LinkedIn, join our Active Network Program and look at the other areas of connection we offer.