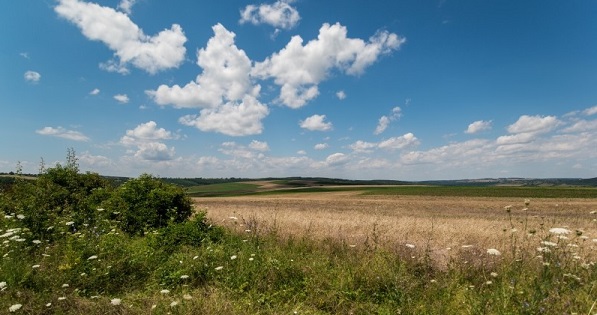 The landscape within rural communities was very different in 1977 than it was 20 years later when Congress created the Critical Access Hospital (CAH) designation through the Balanced Budget Act of 1997. The intent was to reduce the financial vulnerability of rural hospitals and improve access to healthcare by keeping essential services in rural communities. In the 20+ years since, healthcare and the settings in which it is provided (and subsequent regulations) has continued to evolve.
Recently, there was H.R. 2957, Save Rural Hospitals Act. Creating a Community Outpatient Hospital (COH) designation. The focus would maintain the vital economic contribution the health system makes to the community, expand funding opportunities, along with telehealth and transportation for accessibility and improved quality of care. Read Full Article
Connect with us on LinkedIn, join our Active Network Program and look at the other areas of connection we offer.