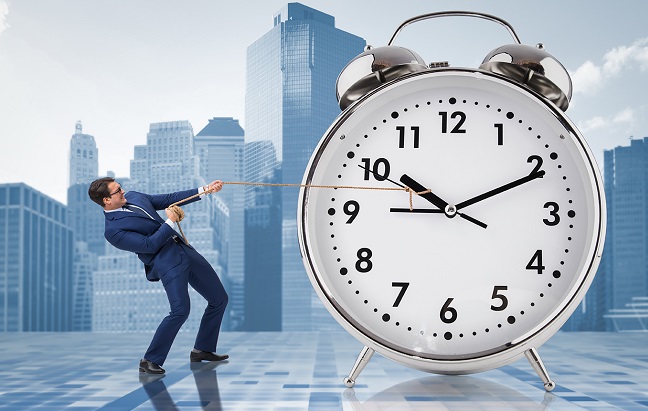 It is a truth. As CEOs, we are pulled in many directions. The incessant priorities, though seemingly always valuable, will consistently distract us from our most meaningful impact. How does a CEO maintain their focus and discipline on what is important when everything is significant? They must focus on what is central to the organization's success. The following five imperatives will aid in this journey:
1) Visible Listener:
The CEO must be a good listener who spends time greeting, listening and positively interacting with the individuals on the floors and in the clinics. Ninety-Five percent of your time should be spent listening. Hearing from the people doing the work who can keep you informed of the issues they are solving through the work-around of their own ingenuity. You have an opportunity to develop relationships, listen for trends, solve problems and gain credibility as a CEO who cares about the people enough to make them a priority in your busy day. Read Full Article.https://www.rodneyreider.com/blog/2019/2/7/five-things-every-ceo-needs-to-do
Connect with us on LinkedIn, join our Active Network Program and look at the other areas of connection we offer.